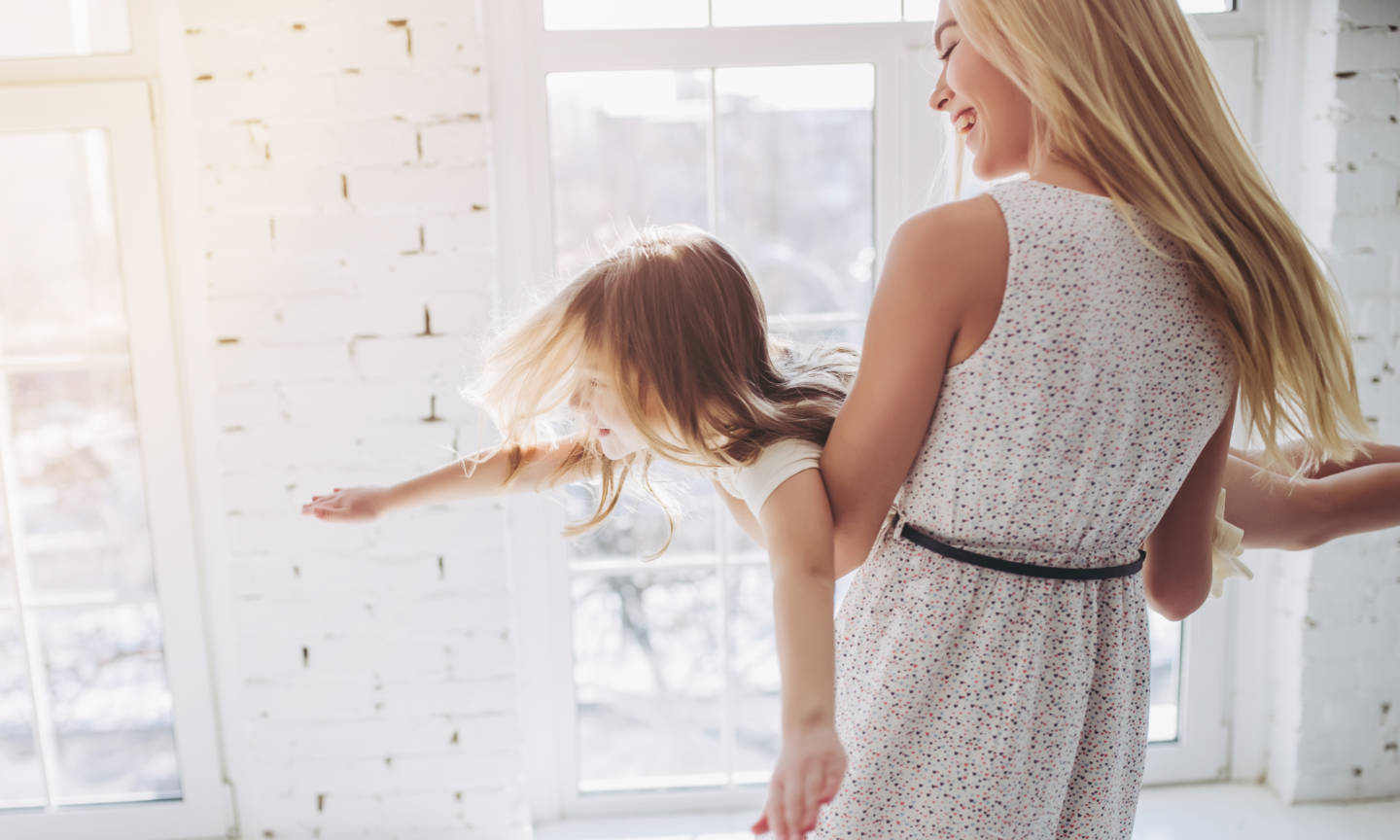 Sometimes just one step is enough
Buy and sell your home with a professional
Selling and buying a home always involves great emotions and financial considerations. It is also important to choose your partner carefully. Sp-Koti sells your home reliably, with solid professionalism and following the principles of good brokerage practice. Through us, you can also negotiate good terms and conditions for your mortgage and housing-related loans with our partner Savings Bank.
Contact us
79 Agencies
5000 Housing transactions per year on average
84 Net Promoter Score
9.4 Customer Satisfaction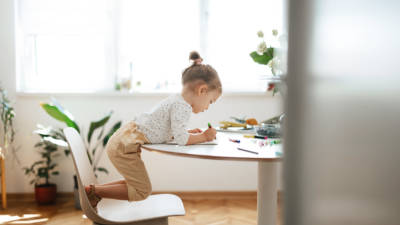 ---
Whether you are selling, buying, or renting a new home or buy-to-let property we serve you in more than 80 locations throughout Finland. Read more about our services and contact us.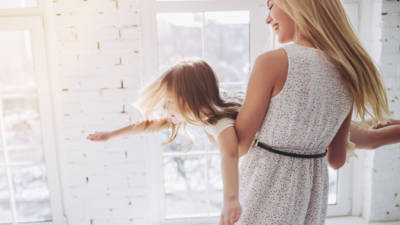 ---
The services of Sp-Koti are focused on individual consumers changing and renting homes and the related evaluation activities.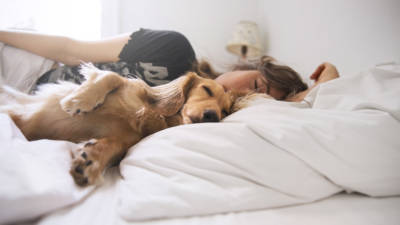 ---
Sp-Koti's purchase assignments offer you excellent additional opportunities to find a new home that suits your needs and wishes.